Welcome to Elk Creek Resort and Boat Marina ON LAKE TENKILLER!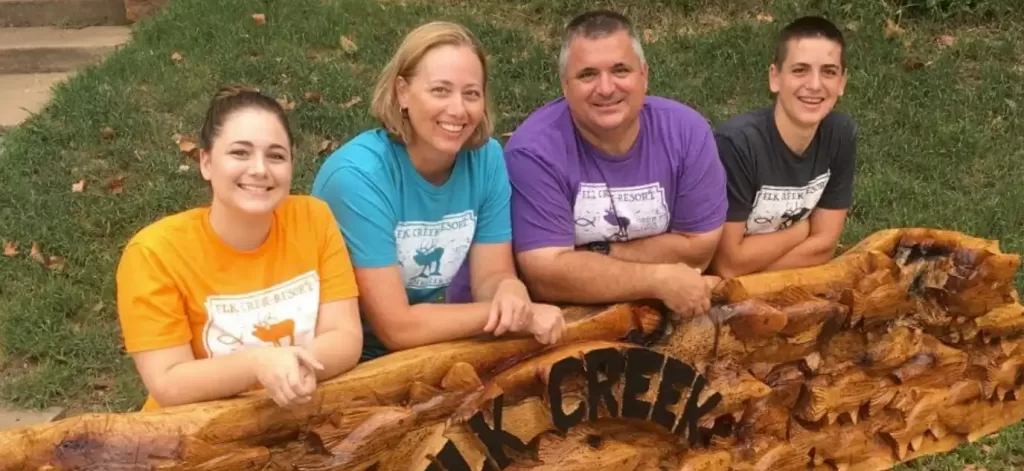 Your Elk Creek Resort Hosts – The Smithers
READY FOR AN AWESOME GETAWAY AT A LAKE TENKILLER resort?
we offer a quiet, more charming, serene experience whether it's for friends, family or adventure!

make the most of it with us at elk creek resort!